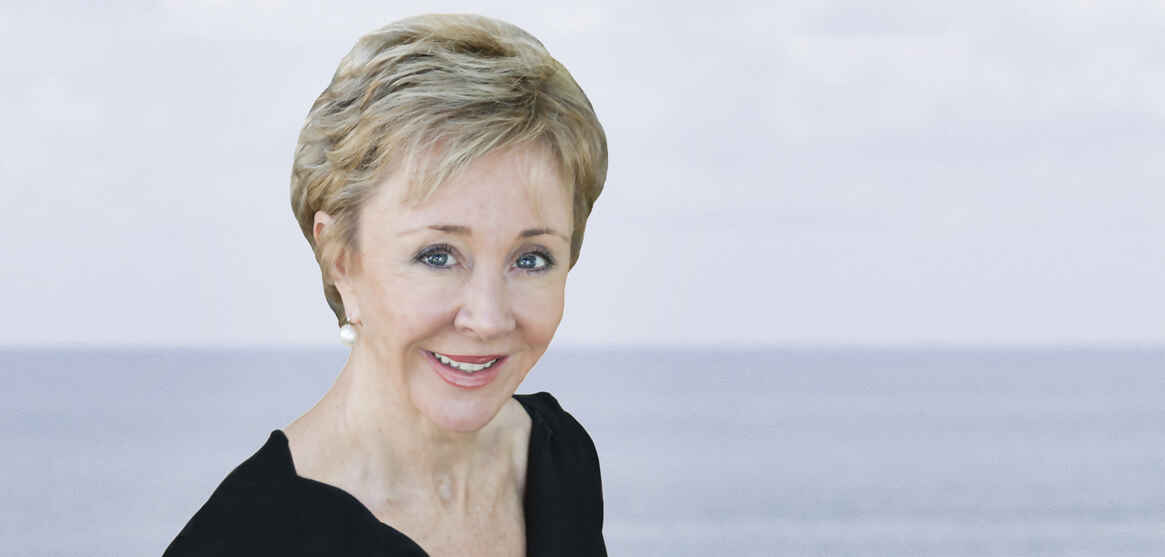 Director
Jennifer Carr is principal of Richardson & Wrench Noosa and one of Noosa's most respected agents.
She is a true professional, has a trusted reputation, deep reserves of energy and an enviable record in the property industry.
Attracting repeat business is Jennifer's fortè, giving clear indication of her integrity and the high regard in which her clients hold her. My strongest satisfaction comes from the relationships I have developed with clients over the years. When I find something or someone I like I'm very loyal so I appreciate when clients do the same for me.
Jennifer's love of Noosa is evident. She admires the natural beauty, the architecture, the climate, the people, the restaurants .... She says it's the love of those restaurants which ensures that you'll see her out jogging most mornings through the national park or along the beach or the woods accompanied by her trusted Schnauzer.
Two things in this business are very important to me. Quality is one and I am relentless in pursuit of this, whether it is our people, our office, the presentation of a property for sale, stunning photography or impressive marketing material.
It all combines to make an impression. And I seek to create a truly fabulous impression. The other thing that's vital to me is my reputation, and that of my company. Yes, we're competitive, ambitious and very fortunate in our success, but we understand the need for self-improvement, regular training and the importance of treating our colleagues and clients well we hope to enjoy those relationships for years.
Jennifer is motivated by achievement. Combined with a professional, energetic approach by a person with great skill and experience, she could just be the person you are seeking.
If so, give Jennifer a call on 0412 158 433.
Awards
> 2015 - 5th Place Most Outstanding Selling Principal (Income)
> 2014 - 6th Place Top Selling Principal by Income
Achievements
University degree: B.Com, MBA
25 Witta Circle , Noosa Sound - $8.25Million, March 2009, record sale for the Sunshine Coast.
Languages Spoken
> Italian
Contact
Email agent
07 5447 4510
Proudly Richardson&Wrench
Noosa